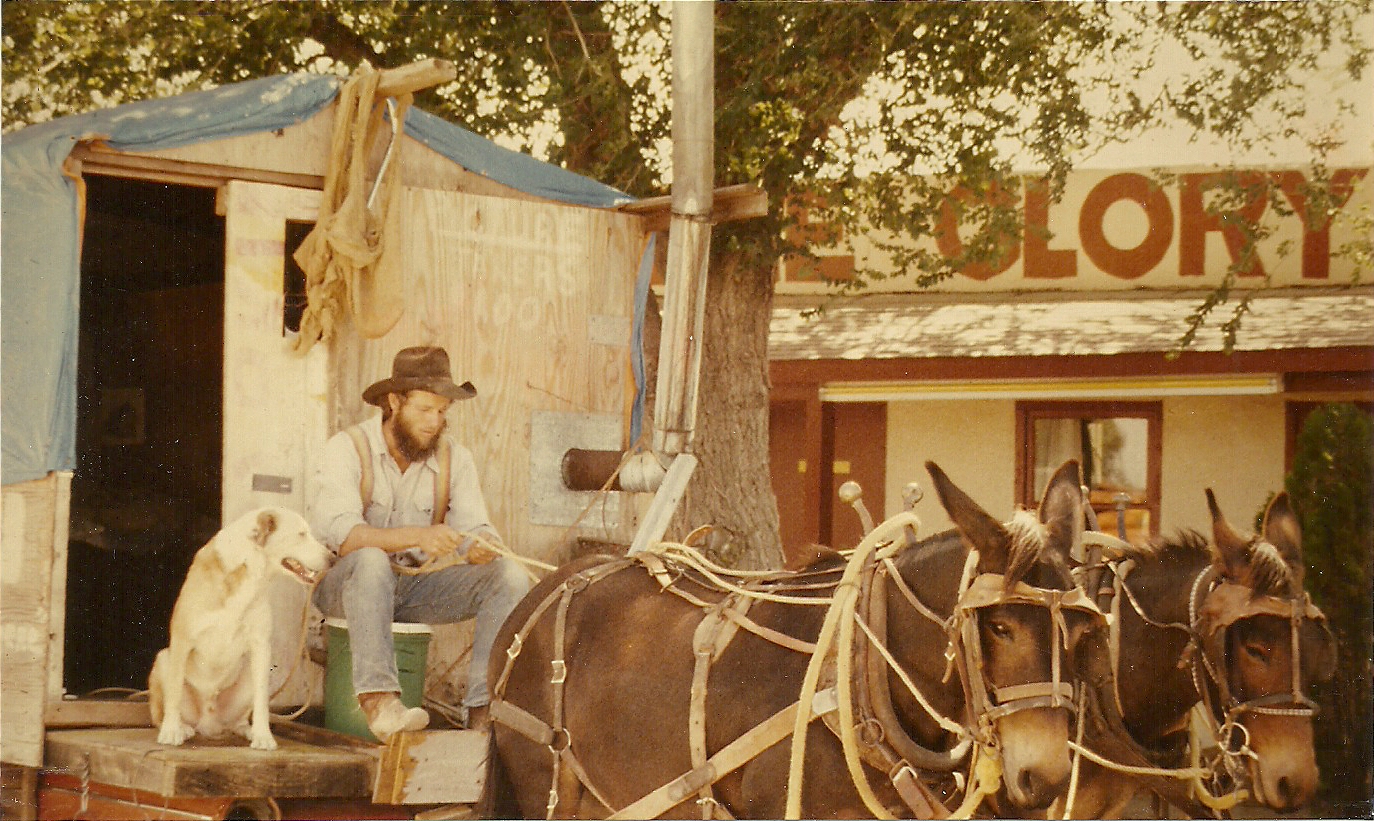 Wil returned from Vietnam a bitter and disillusioned young man, seeking peace in drugs, alcohol, and a variety of religions. In 1980, while traveling through AZ with a team of mules and a wagon, Wil found true peace and forgiveness in Christ through the witness of missionary Warren Smith on Route 66. Called to the ministry, he prepared at International Baptist College, graduating with honors in 1986. After pastoring in the US for nearly 25 years, God has called Wil and his wife Trina to bring the gospel and the written Word of God to the tribal people of Papua New Guinea.
Trina was saved in August of 1972 through the witness of some co-workers at a summer job. She soon became an active teen at Emmanuel Baptist Church in Elkhorn, WI and following the direction of her pastor, attended Maranatha Baptist Bible College upon graduating from high school. She studied Bible and Secondary Education, completing her degree in 1979. She was teaching in a Christian academy in Arizona when she met Wil, shortly after his salvation.
On August 11th, 2010 Bro. Muldoon resigned his 16 year pastorate at Fellowship Baptist Church in Cheyenne, Wyoming. He and his wife Trina attended the Baptist Bible Translator's Institute in Bowie, TX preparing for cross-cultural work in Papua New Guinea. They moved to the field in September of 2012. God has used them on the southern coast of Gulf Province, training men and women for ministry at the school they founded, Baimuru Baptist Bible Institute. The three year program is designed for those living in the bush with often minimal educational opportunities. The entire family moves onto the campus, and husband and wife both attend classes. The graduates of 2016 and 2019 are currently all leading and serving in Baptist churches in the Gulf Province! Take a look at the Report Video Update for 2020 to see exactly what BBBI is all about!
Statement One:
The Bible (KJV) is the verbally inspired Word of God (In English), and is the final authority for faith and practice. The Bible reveals the Godhead, man's creation and fall, God's plan or redemption for fallen man, and God's total plan for the ages. (II Timothy 3:16, 17; II Peter 1:20, 21; Hebrews 1: 1,2)
Statement Two:
One God Who is the Father, the Son, and the Holy Spirit, the only true God. (Genesis 1:26; Matthew 3:16,17; 28:19; John 14; 26; 15:26; II Corinthians 13:14; I Peter 1:2)
Statement Three:
Jesus Christ is the Only Begotten virgin born Son of God. Making substitutionary atonement for sinners by His blood, and was bodily resurrected from the dead by the power of God. (Isaiah 7:14; Matthew 1:23; John 3:16; Isaiah 9:6; II Corinthians 5:21; Ephesians 1:7; Colossians 1:14; Hebrews 9:14; I Peter 1:19; Revelation 1:5; Acts 1:3; 2:31, 32)
Statement Four:
Salvation of sinners is the work of God, with man being required to repent of sin and believe in the Lord Jesus Christ Who finished the work of salvation.  (Ephesians 2:8–10; 1:3- 6; Luke 13:3, 5; Matthew 3:2; Acts 2:38; 3:19; 8:22; 17:30)
Statement Five:
Jesus Christ is reigning in power in heaven at the Father's right hand until His personal, pre-millennial return for and with His Church, the Bride. (Mark 16:19; Luke 22:69; Acts 2:36; 5:31; Ephesians 1:20; Philippians 2:9; I Corinthians 15:51, 52; I Thessalonians 4: 13–18; Hebrews 1:9; I Peter 3:22; Revelation 5:12; I Corinthians 15:25)
Statement Six:
Jesus Christ will return to earth to reign in power from Jerusalem for 1000 years of glory and honor. (Isaiah 9:6, 17; Matthew 24:1–31; Revelation 19:11–20:10; Daniel 2:31–45; Zechariah 8:20–23)
Statement Seven:
All mankind in Christ Jesus shall experience the First Resurrection with eternal conscious blessedness, and mankind not in Christ Jesus shall experience the Second Death with eternal conscious damnation in the Lake of Fire. (Daniel 12:2, 13; Revelation 20:4-6; 20:12-15; 21:8)
Statement Eight:
The Great Commission was given to the Church, and includes authority from Christ Jesus to evangelize, baptize believers, teach all ages God's truth, and to fellowship together at the Lord's Table. (Matthew 28:18-20; Acts 1:8; I Corinthians 11:23-34)
Statement Nine:
A Local Church as described in the New Testament is made up of baptized believers in the Lord Jesus Christ, and, has God-called and qualified Undershepherds to oversee, lead, direct, feed, supervise, and shepherd the believers for Christ's sake.  It also has Biblically qualified Deacons to help the Undershepherds in the work God has called them to do.  The Local Church is ordained of God, founded by the Lord Jesus Christ Who alone is its head, and can never be in the will of God being a creation of the State or a Government body.  The Local Church must win souls, baptize believers, teach God's Truth, fellowship with other like Local Churches, and observe the Lord's Memorial Supper. (Acts 20:18; Revelation 1,2,3; Matthew 1:18; Romans 1:7; I Corinthians 1:2; Galatians 1:2; Ephesians 1:1; Philippians 1:1; Colossians 1:2; I Thessalonians 1:1; Philemon 2; Romans 16:5; I Corinthians 16:19)
Statement Ten:
Government on earth is ordained of God to govern relationships among mankind in the Home, the Church, Business, and Nation.  State government was given for the purpose of protecting LIFE, LIBERTY, and PROPERTY from all evil men and women.  State government to be of God, must punish the wicked who violate God's Holy Law relating to LIFE, LIBERTY, and PROPERTY. (Isaiah 9:6; Romans 13; Daniel 2:21; 4:31-37; Matthew 28:18)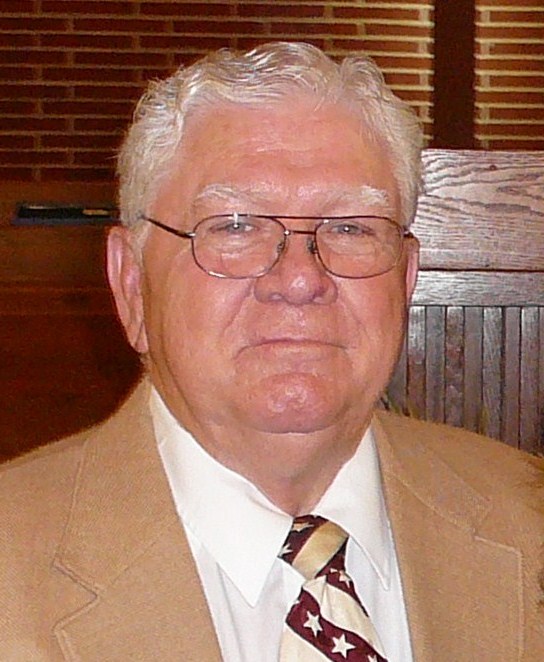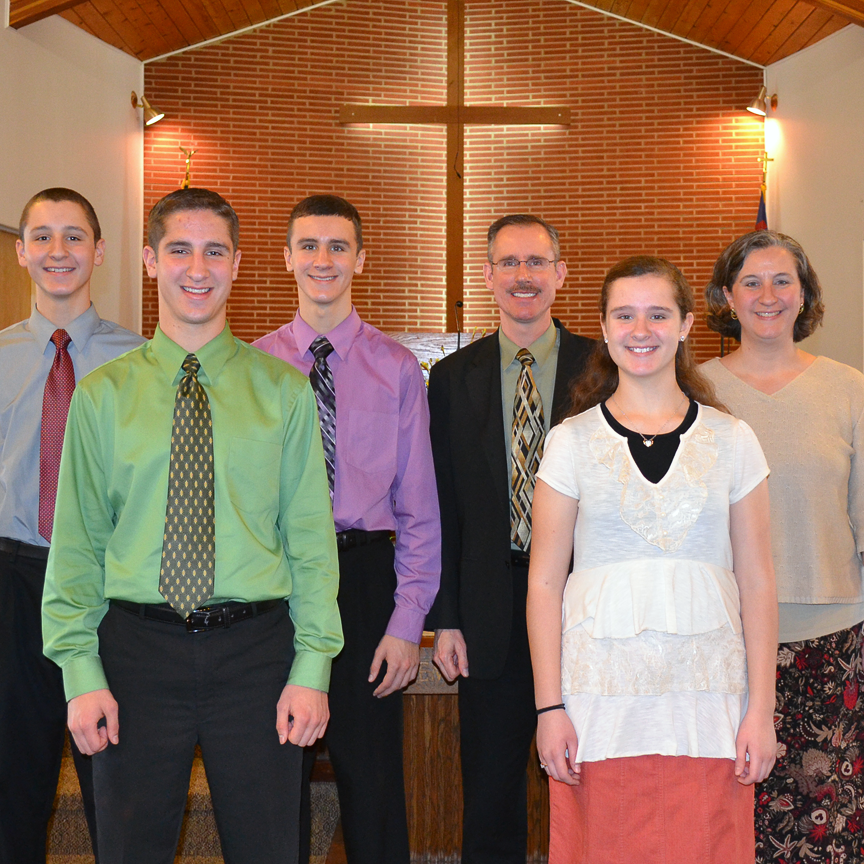 Pastor Edward M. Betz and Family
Associate Pastor
Edward M. Betz
Liberty Baptist Tabernacle,
Rapid City, SD